Young Studios brings the flashcards
---
---
So far, the Eye Candy section has featured design, photography, painting and work that is beautiful and belongs – in one form or another – in the pantheons of the artworld. This very special and highly experimental edition (I fear Lope might smite me for this post) features something a little more candy, a little less eye. So here's the story:

The verbally austere folks at Young Studios have a project. Every mother-stuck-in-traffic-with-a-chatty- four-year-old's dream project in fact. Learn Something Every Day is a collection of random-but-true factoids simply illustrated on colorful paper with what we believe to be a felt pen.
Young Studios is based in the U.K. Their about us section reads "We are Young, a Manchester based design studio adept in brand identity development, illustration, print and interactive design. We define the new and rejuvenate the existing." And with that we emulate their economy for speech and bring the goods. Enjoy!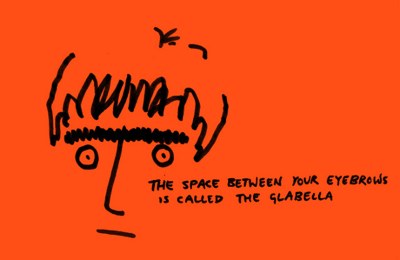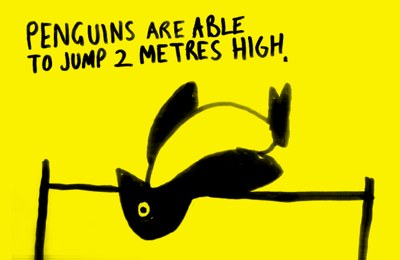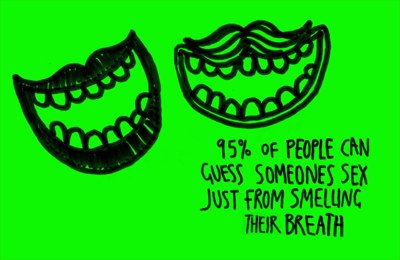 ---
---