The first 14 minutes and 23 seconds of the Gopher Illustrated !
---
---
Dear friends,
As many of you know by now, this Friday at 8:35am the first print edition of the Gopher Illustrated was born! we promise a much lengthier feature in the near future, but for the moment, witness in all its 90's-style glory this animated gif which documents the first minutes of our very first encounter with our very first issue!
It weighed 0.98 pounds and smelled of pure ink and paper glory! Congratulations to all those mothers and fathers who made this possible! If you can't wait to have one of these bad-ass tomes in your hands, drop by our shop!
More information, lots of pictures and more in an upcoming feature.
Much lovin' and cariños,
Michu & Lope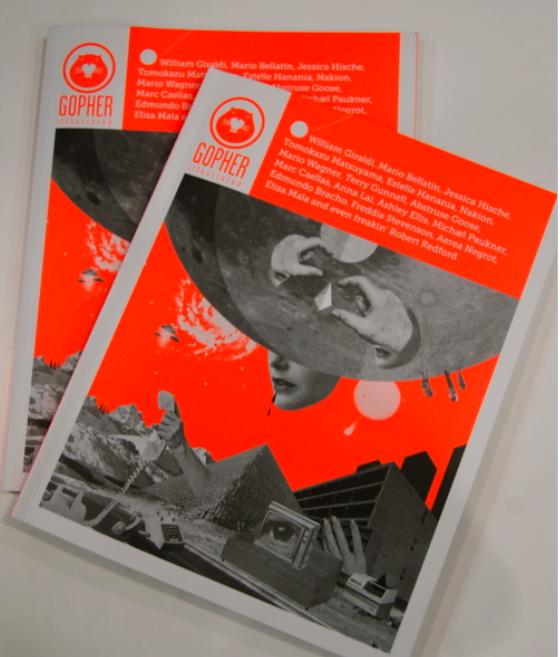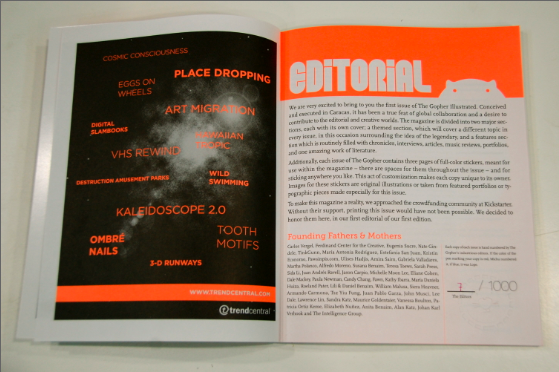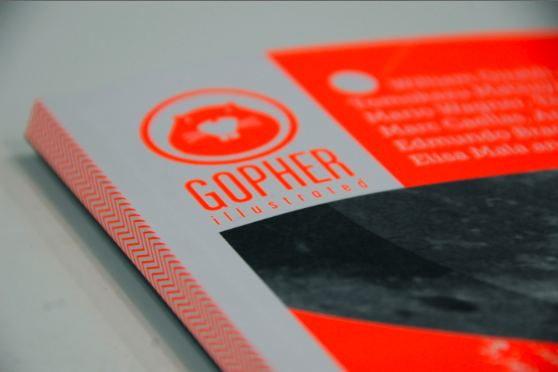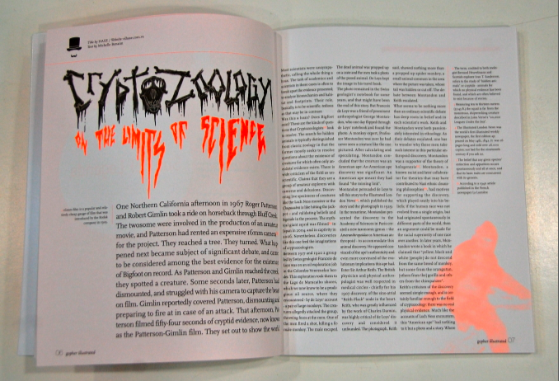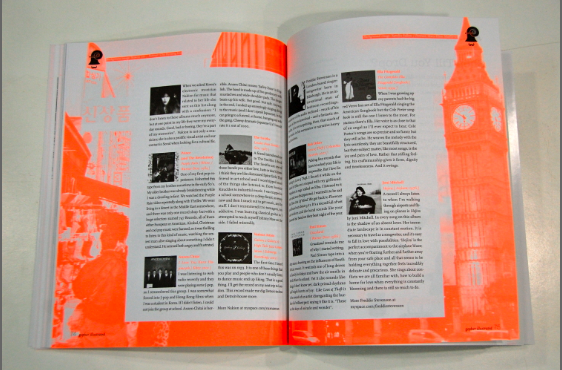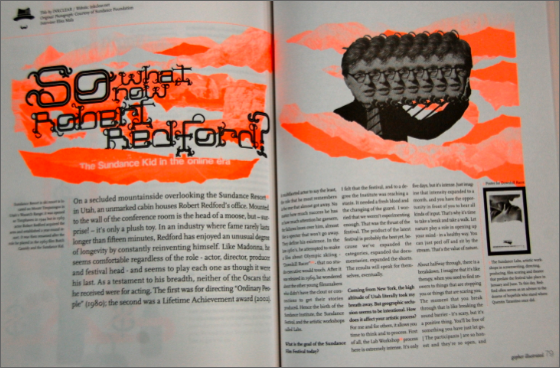 ---
---