The SZ gives us music in B+W
---
---
In the audiovisual era of today, it is definitely not new to experience music both through eyes and ears alike. Concerts and musical presentations have become a mix of visual and auditive stimuli running through entire crowds around the globe. In fact, to some extent it has become the norm for the musical component to be paired up with its siamese sibling -the visual addition- in order to achieve success on stage. The SZ is a French musical duo (Franck and Damien) that has taken this concept to a whole new level, coming to life when B&W films meet electronic and post-rock improvised musical pieces.
Officially established around 2003, The SZ is formed around a sampling device in line, where the duo incorporates guitars, drums, keyboards, a glockenspiel, trumpets, voices and a series of other percussive objects. Unleashing repetitive patterns and alternating 'tense and relaxed rhythms,' both multi-instrumentalists give birth to melodies and catchy swings that are both unpredictably energetic and subtle.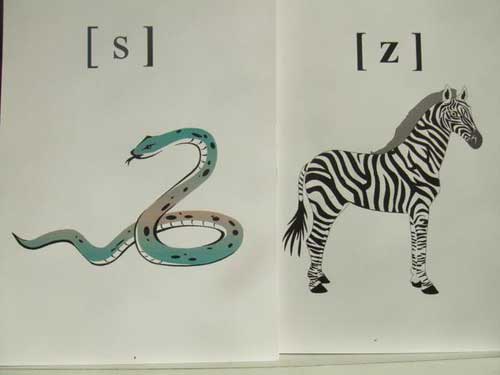 The SZ's personal approach to music is something you really shouldn't miss. But really, what caught our attention about these unique musicians is their even more special Ciné-Concert performances based on the black-and-white film Baby Boy Frankie by Allen Baron (1961). Since 2008, they have been delivering intense presentations that are appealing to the public -not only in France, but around Europe- thanks to a clever chemistry developed between the two partners placed face-to-face on stage.
Baby Boy Frankie is a masterpice of film that is 'too unknown,' according to the duo. It is the dramatic story of Frankie Bono, a hitman who returns to New York City to complete a final contract. Inspired by their love of the film, The SZ offers original music onstage while giving a new dimension to the film – playing with the movement of ambiances, their unbridled improvisation and the raw sounds intricately connected to each other… all live in front of their audiences.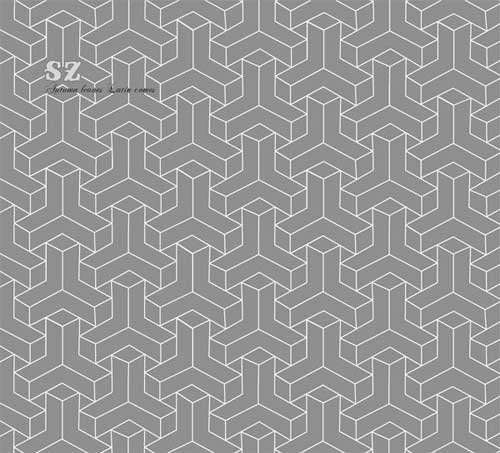 Since this post is supposed to be all about audiovisual interactions, there is little more to say than to lead you straight into The SZ's innovative creations and let you enjoy what we think is… really great art. Voilà !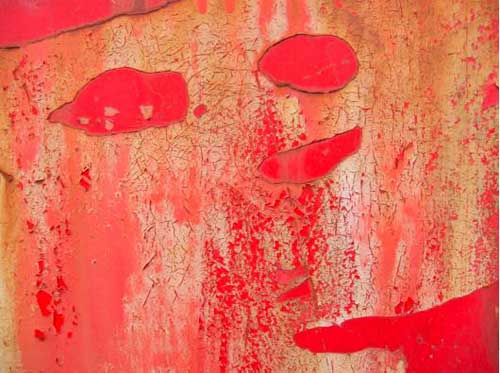 ---
---