---
_hello Ivan!
---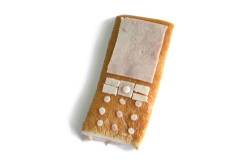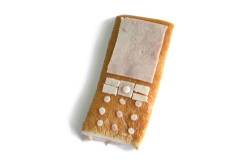 _meat media were used on Rutger de Vries's  Part of me series  (vegetarians abstain)
---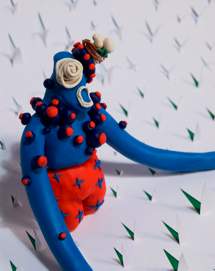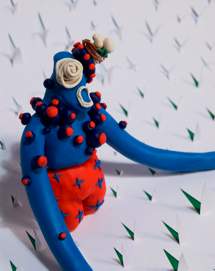 _Jess Atkinson's series NO! is "is a plasticine illustration about a little creature who... Read More »
---
_ok, ok, we got a little distracted from usual monday's rush by looking at Olya Ivanova's... Read More »
---


_we're digging Chris Vitas' unexhibited exhibition "Cartographik"
---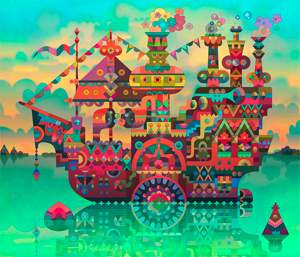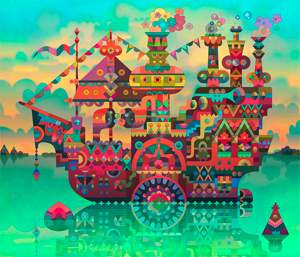 _render the imagination geometric with Matt Lyon's work
---
_ armed with ink and paper, Hannah Stouffer faces ""the inevitable oppositions between love, lust... Read More »
---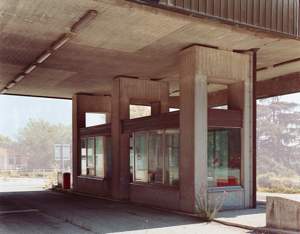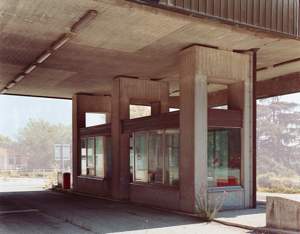 _Tollhouses never looked this good.
---
_Katharina Grosse knows of course no roofs, no walls, no surfaces limiting her mountains of powder... Read More »
---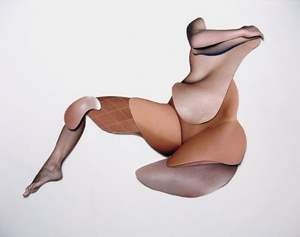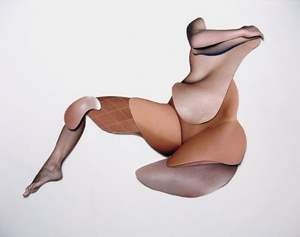 _wonderful collage work: The Skizzomat Diary by Marie Louise Emmerman
---
_we can't help but smiling while looking at Santiago Uceda's fabulous drawings
---
_repair it? Folks at Dispatchwork do it with Legos.
---
_Justin Gray Morgan brings us buddhist skateboards (we'd volunteer to try one!) and wondering digital... Read More »
---
_if the concept of 'fingering a wall' sounds weird to you,... Read More »
---
_Caracha! Luke Gilford's projects aim to answer really trascendental questions
---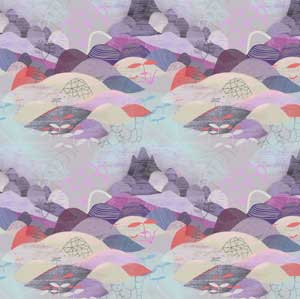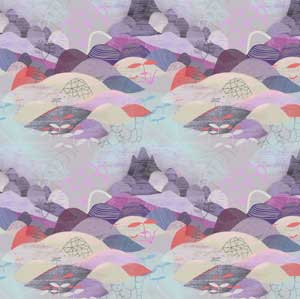 _Betsy Walton's imaginative creations entertain our sleep-deprived eyes this morning... Read More »
---
_we're probably late to these news but we're sad to see grafik magazine go.
---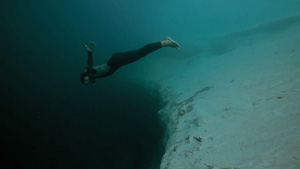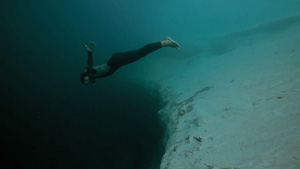 _our love for diving and the underwater world makes us go... Read More »
---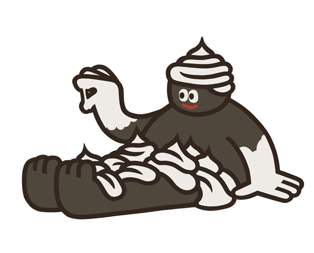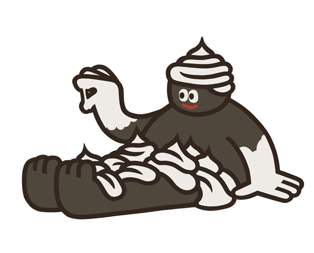 _really amazing work by Chris von Szombathy
---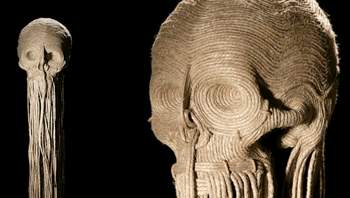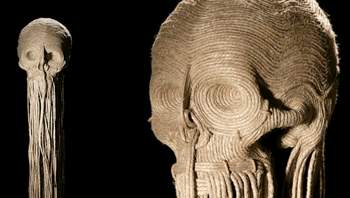 _the pen name is Jim Skull. It's not hard to fathom why.
---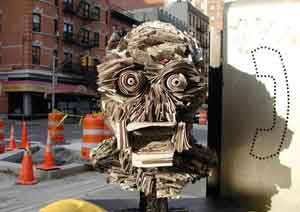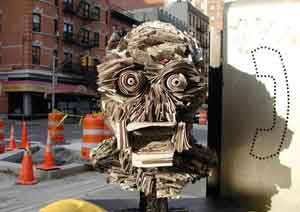 _old newspapers come back to life in the streets of NYC as they take part in Nick... Read More »
---
_ we always knew common objects were up to something, so thank you David... Read More »
---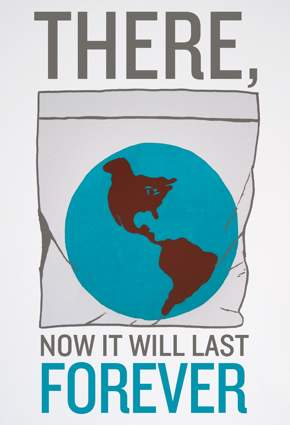 ---
_yes, yes. Admittedly, it was hard picking only one of Anne Faye Gillespie's drawings... Read More »
---
_spanish freelance illustrator Joseba Elorza (MiraRuido) has some wicked digital... Read More »
---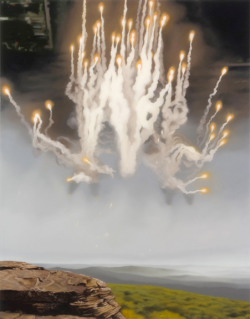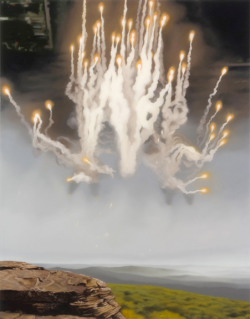 _what a good day to check out Jimmy Baker's hyperrealistic work.
---
_with an arachnid-esque technique, Chiharu Shiota's massive installations seem to... Read More »
---
_Venezuelan photographer Antonio Briceño found the missing pieces of a green and complicated puzzle ... Read More »
---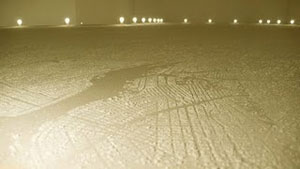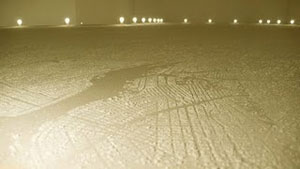 _tackling the issue of fragile urban expansion, Thai Chinese artist Read More »